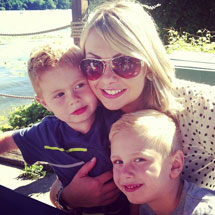 Family
Hello, I am Cody Dalton, a experienced user experience and user interface designer currently living in Rochester, NY. I am not only driven by good design but by my amazing family.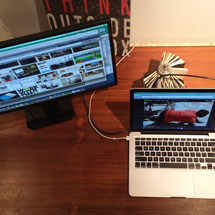 Work
Currently, I am working for a large medical company and have experience with software companies and advertising agencies. If you would like samples of my work please contact me.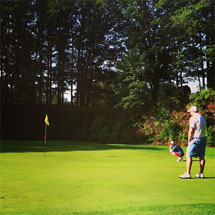 Play
When I am not designing or working on new projects I love having fun with my two crazy sons. We snowboard, skateboard, go out to eat, watch football and do endless wrestling matches.